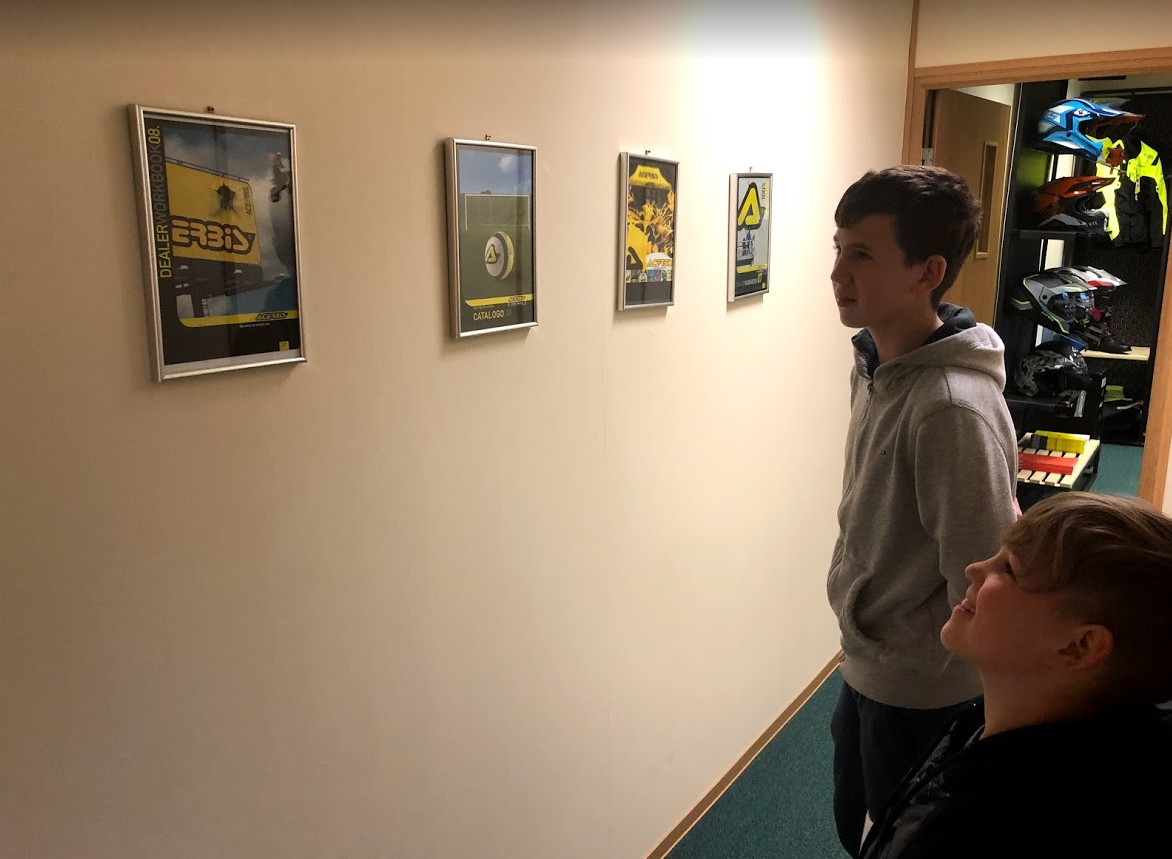 By
wfobro
Quick Visit To Acerbis UK HQ
We made a quick visit to Acerbis UK HQ today, to pick up some gear. We are proud to be supported by Acerbis and thank them for our continued support.
Their products are top quality, and used by many pros and we hope to follow in their footsteps.
You can check out Acerbis at their website www.acerbisb2b.co.uk
As they are trade only, you may need to find a dealer near you, or use are main sponsor www.rpamx.co.uk for all Acerbis products.